english summer pt. 2
6/24/2015


Summer is here! I'll be posting a lot more frequently soon, especially about my wedding since it's almost our 1 year anniversary. Today I'm finally sharing the last of my England trip photos and news about my sister's new dreamy print shop (read on, it's exciting stuff!). As I mentioned in my last post, the road trippin' aspect was probably my favorite. I was able to relax as a passenger, whilst looking outside the car window at the picturesque scenery. Here are some of the highlights:




Blenheim Palace
I hadn't heard of Blenheim until my sister introduced me to it. Palaces and castles are apparently the norm in Europe, so some of them seem to fall under the radar for us Americans. I enjoy an ornate location, especially when gardens are involved (oh the novelty!). I watched Barry Lyndon soon-after visiting, trying to see where the locations were filmed, but I fell asleep halfway through (is it in the second half?!).


My sister, Vanessa, pointing at a labyrinth. Presumably trying to locate the exit from above? Regardless, all labyrinth participation should culminate in ice cream consumption...
Worcestor
We made a quick stop here to visit family and then admired the large swan gatherings on the river. I'm lucky if I see a swan once a year, so I hope those who live within close proximity enjoy it on my behalf every day! And then I saw this amazing display of cats in a window...
If you can't get enough of England, you should definitely head over to Vanessa's new print shop,
RamblePrints
, which features dreamy photography for Anglophiles and Francophones alike! Use the code, "
HALLOVALERIE20
" at checkout through July 12 to get 20% off your order! Here are just a few of my faves: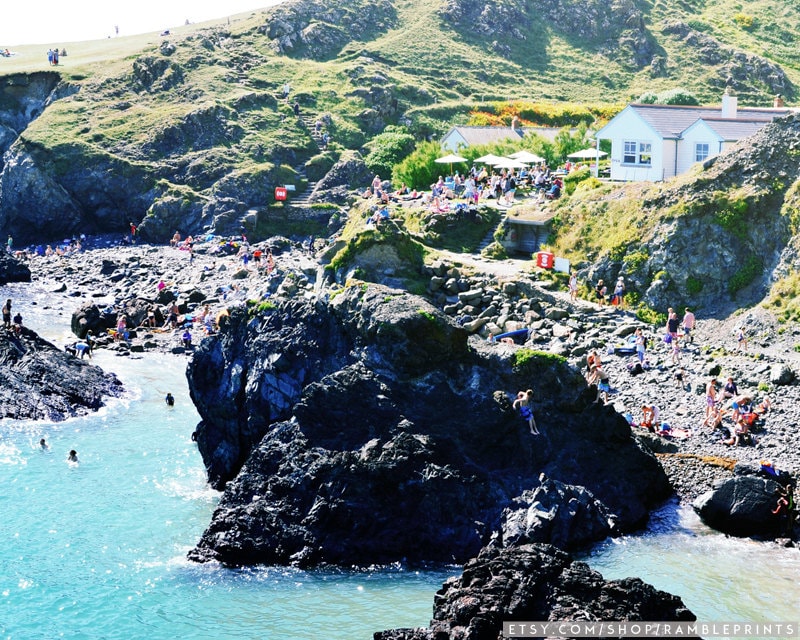 This is making me nostalgic for the UK...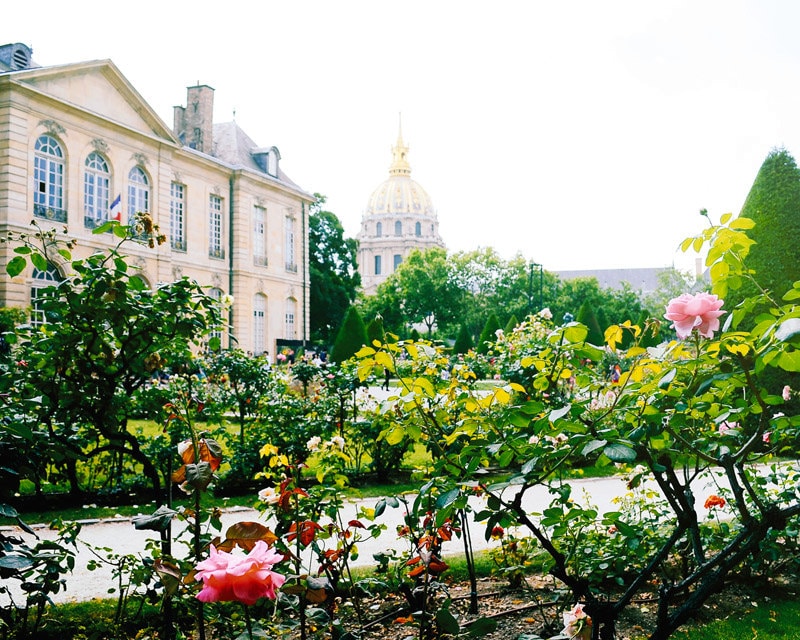 So dreamy! Make sure to follow RamblePrints on Etsy and Facebook.